"Total comfort with touches of luxury"
Scotland Finalist 2019 – Hotel Award
Phil and Elizabeth would like to express their sincere thanks to all the lovely guests that have stayed at Bungalow 500 over the past 3 seasons. It is with your wonderful reviews, feedback and votes, that Bungalow 500 has been nominated for best B&B (Scotland North) of the year 2019! We are truly humbled!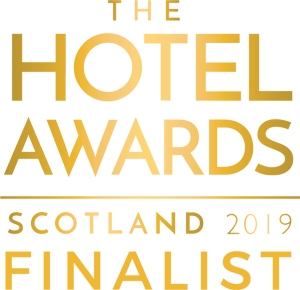 For high season we require a minimum of 2 nights stay. Should you specifically
require a 1 night stay - please contact us for availability
Check in 4:30pm - Check out 10:30am
OPEN ALL YEAR
Per Person
rate from £37.50